Bert & May have three studio in the UK. One in the heart of the London interior design scene, our boutique store in Chelsea is just a few minutes from the Chelsea Harbour Design Centre. Our head office and studio is in beautiful, historic York. Our newest studio is located in Clifton, Bristol.

Watch this space for details of Bert & May at INCOLOUR, New York!
For customer service queries, call 01904 293923
See below to see our opening hours and contact details for each studio.
Visit us in Chelsea
48 Lots Road
Chelsea, London
SW10 0QD

Nel Theakston
T: 0207 3524904
E: nel@bertandmay.com

Monday - Friday: 10am - 5pm
Saturday: closed
Sunday: closed
Visit us in York
9 Barleycorn Yard
York
YO1 9TX

Sam Ford
T: 0203 7440776
E: sam@bertandmay.com

Monday - Friday: 9am - 5pm
Saturday: closed
Sunday: closed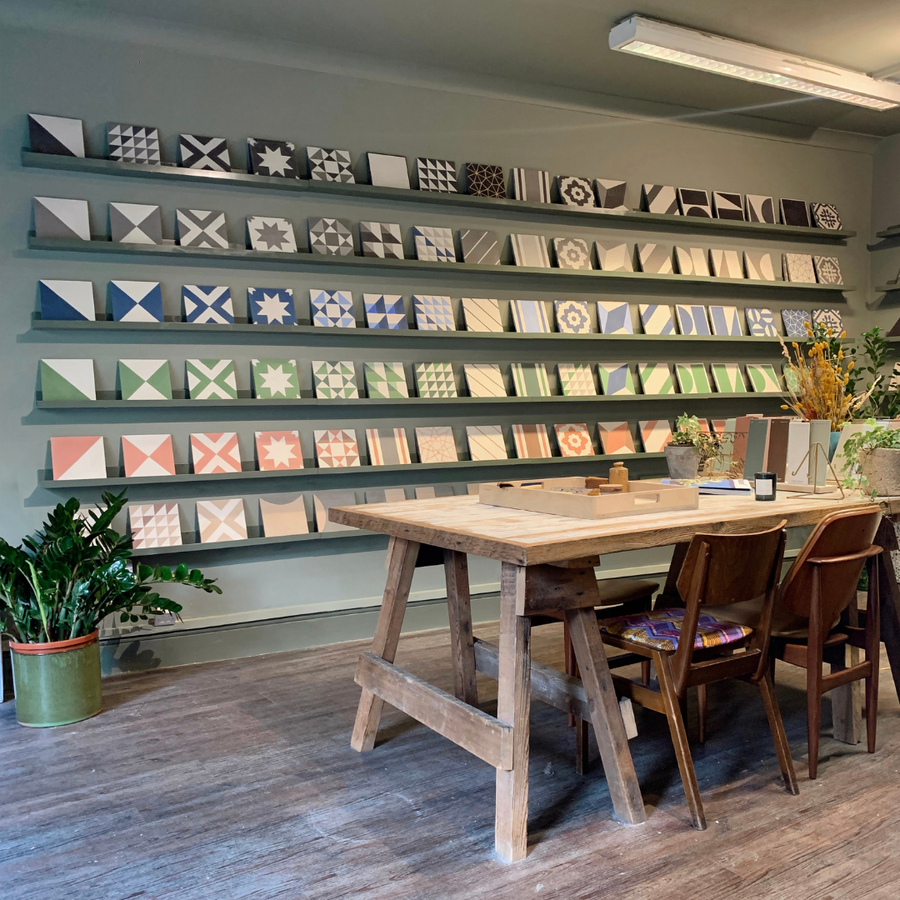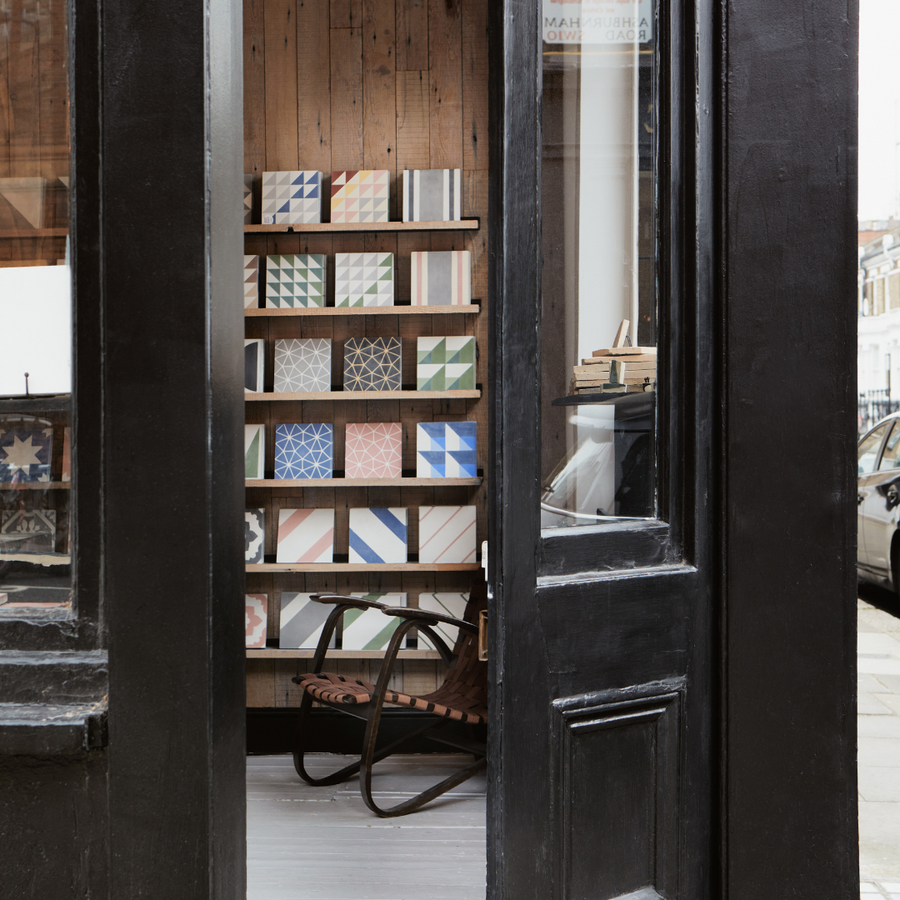 Visit us in Bristol
5 The Mall
Clifton, Bristol
BS8 4DP

Tula Thompson-Price
T: 0117 457 4789
E: bristol@bertandmay.com

Monday - Friday: 9.30am - 5pm
Saturday: 10am - 5pm
Sunday: closed
Coming soon! New York
INCOLOUR
100 Lafayette Street
(Corner of Walker, Tribeca)
NEW YORK, NY 10013

Martin Kesselman
Colour Expert & Designer
T: 6468058293
E: Martin@INCOLOUR.life