10 YEARS OF CELEBRATING COLOUR, PATTERN & CRAFTMANSHIP
At Bert & May we are so much more than the tiles. We are about creating timeless spaces. We make and design high-quality tiles, many are handmade in sustainable workshops by our highly skilled artisans. Our colour palette is inspired by reclaimed tiles and unique to Bert & May and threads throughout all our collections. ​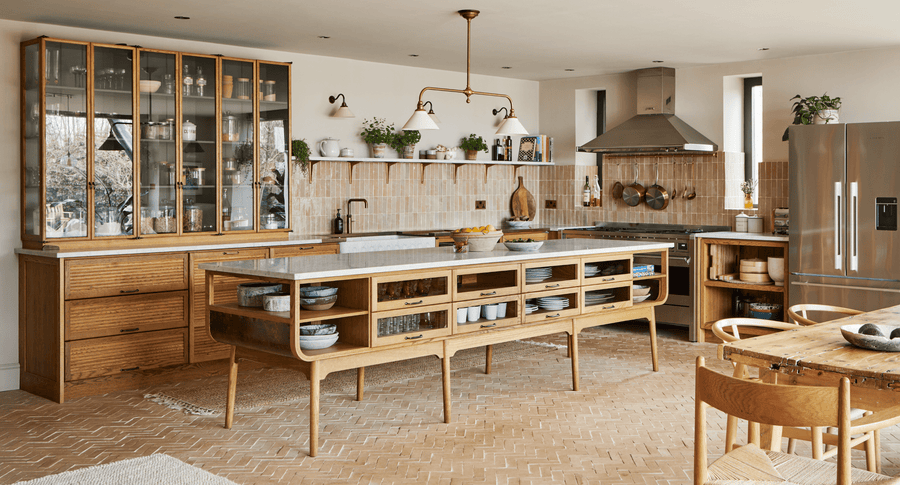 Interior Inspiration
Our Founder's Georgian Cottage Restored. An elegant Yorkshire escape, featured in the Financial Times HTSI. A labour of love, and brought to life with the Bert & May design team. Click here to read HTSI feature or click below to view the project.
"Hand-poured artisan tiles that are perfectly in tune with contemporary interiors."

"Collaboration with Little Greene offers the paint brand's enticing palette in tile form."

"Graphic patterns in clean, architectural lines and soft, richly pigmented colours"

"The beautifully imperfect material of concrete, available in the company's trademark palette of natural-pigment colours"
Introducing...
Bert & May Trade
Sign-up for a trade account to access your member discount, complimentary samples and a range of exclusive benefits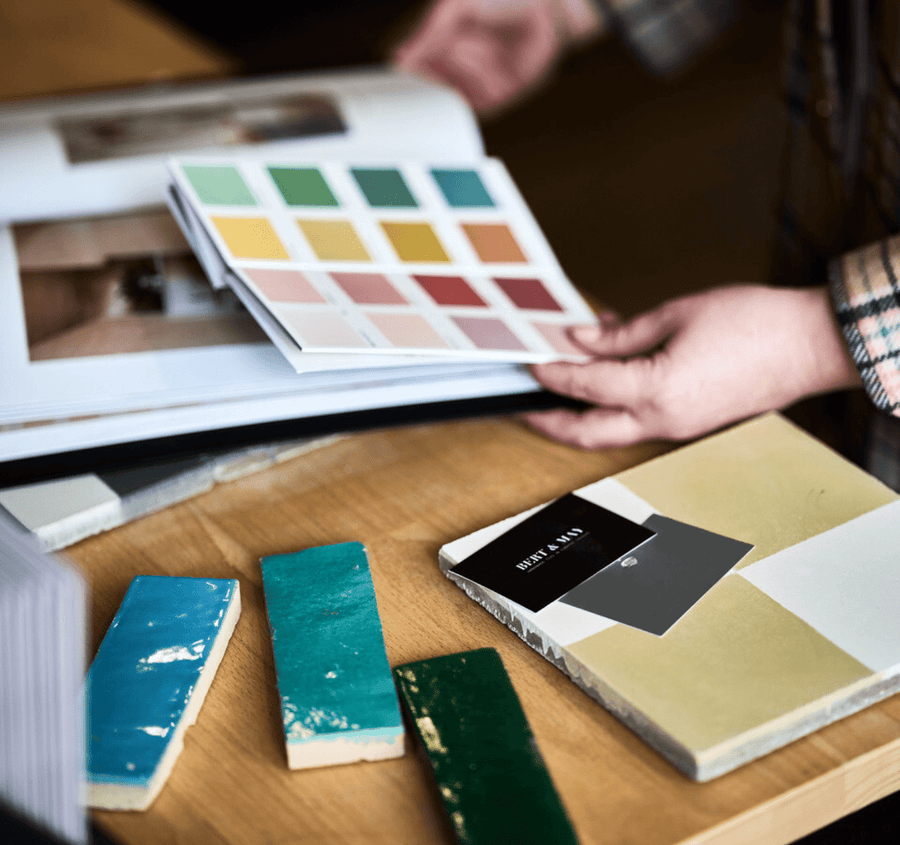 Bert & May USA
Great news! We are open for business state side! We can deliver tiles to anywhere in the US.