To celebrate our collaboration with Alitex, makers of gorgeous greenhouses, introducing our Greenhouse Edit.
Inspired the classic greenhouse aesthetic, this collection features a curated edit of tiles in a selection of colours from Bert & May's signature palette, in suitable finishes for a greenhouse setting. These include encaustic, reclaimed and terracotta. We've also included some classic patterns that we feel work particularly well in this kind of setting.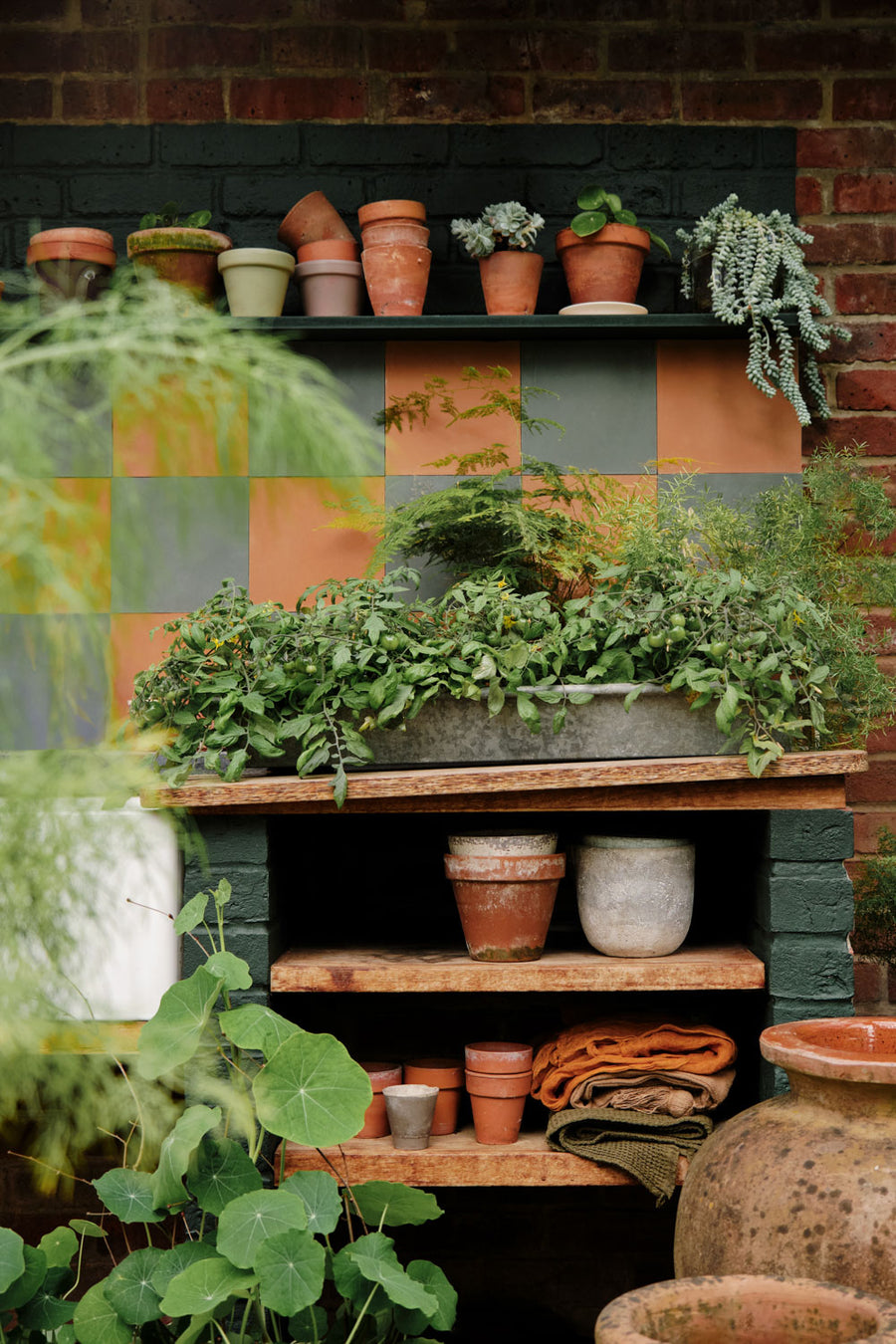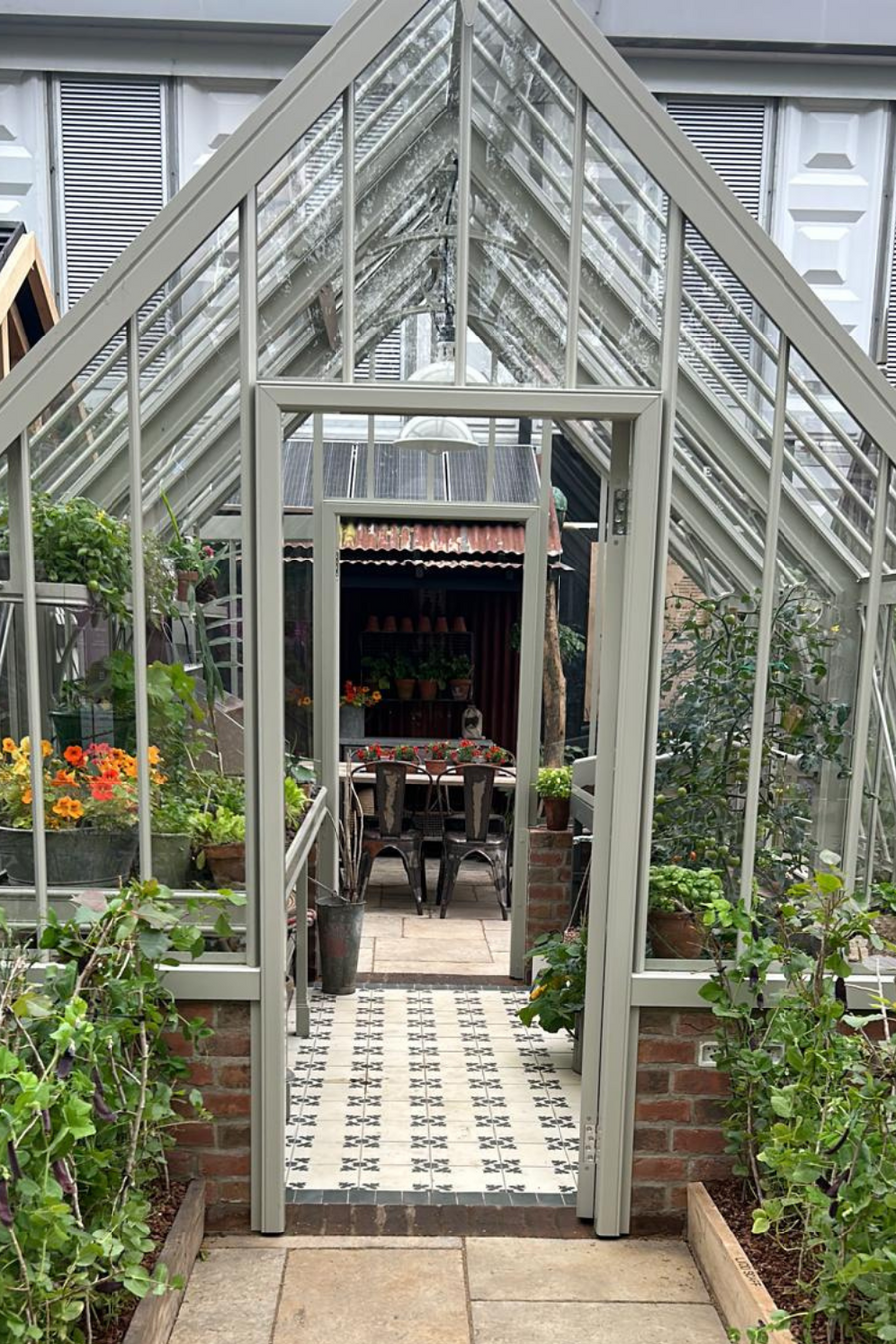 Greenhouse Edit Plains
Alitex has a soft, nature-inspired colour palette, so we have selected products to complement this. Taking our cues from the great outdoors, we have selected a selection of plain colours: Bay green – a muddy, warm-toned green. Milk - our creamy, pale yellow. Old Iron - our signature off-black. Garnet – a classic deep red, reminiscent of berries. Marigold – a rich terracotta tone that's a natural fit in a greenhouse. Pearl – a warm neutral.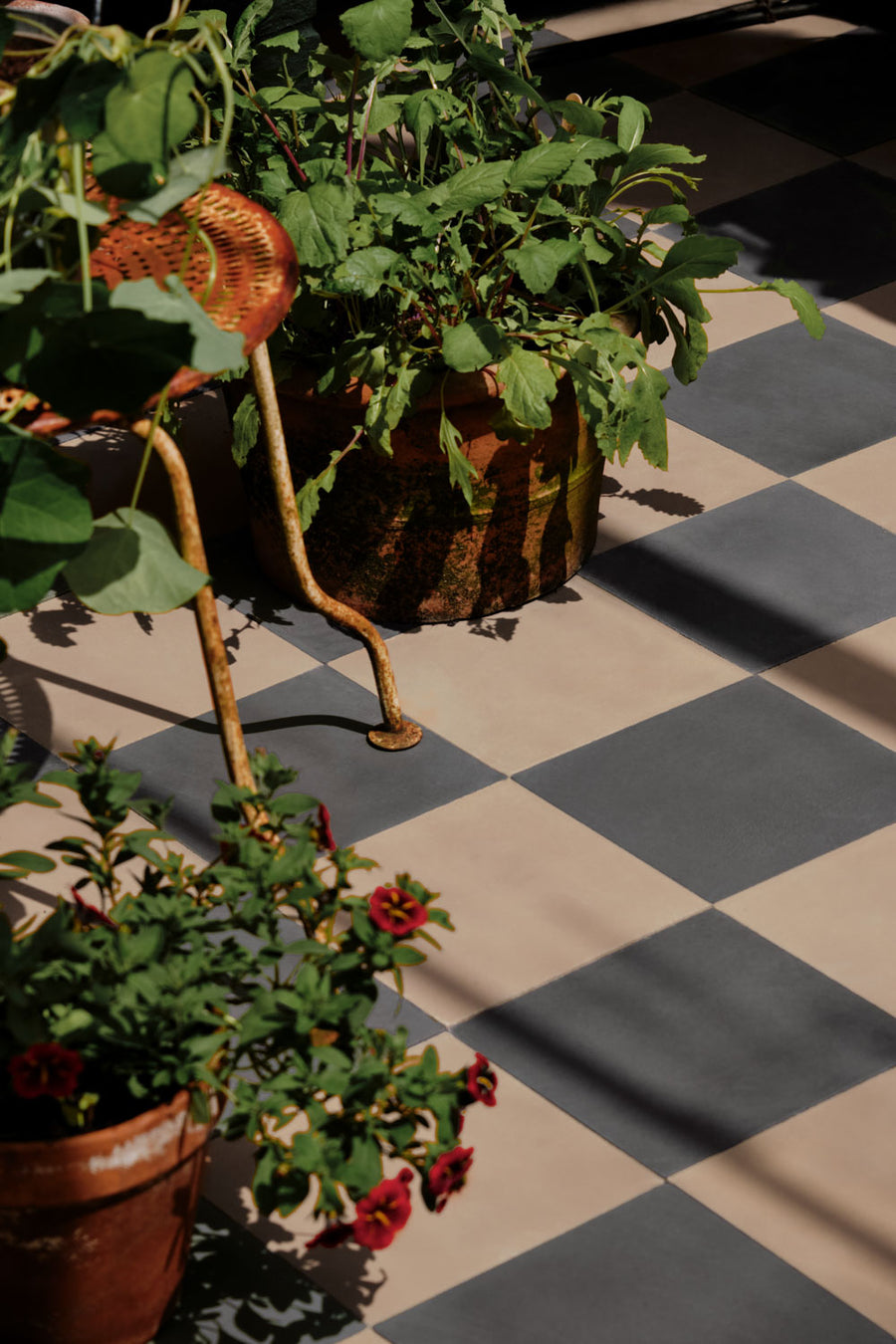 Greenhouse Edit Patterns
We selected some of our existing patterns and also used our new Bay to inject new life into archived patterns. These designs all lend themselves to greenhouse, glasshouses or outdoor areas. You could also use in a kitchen as well as outside to create a sense of continuity.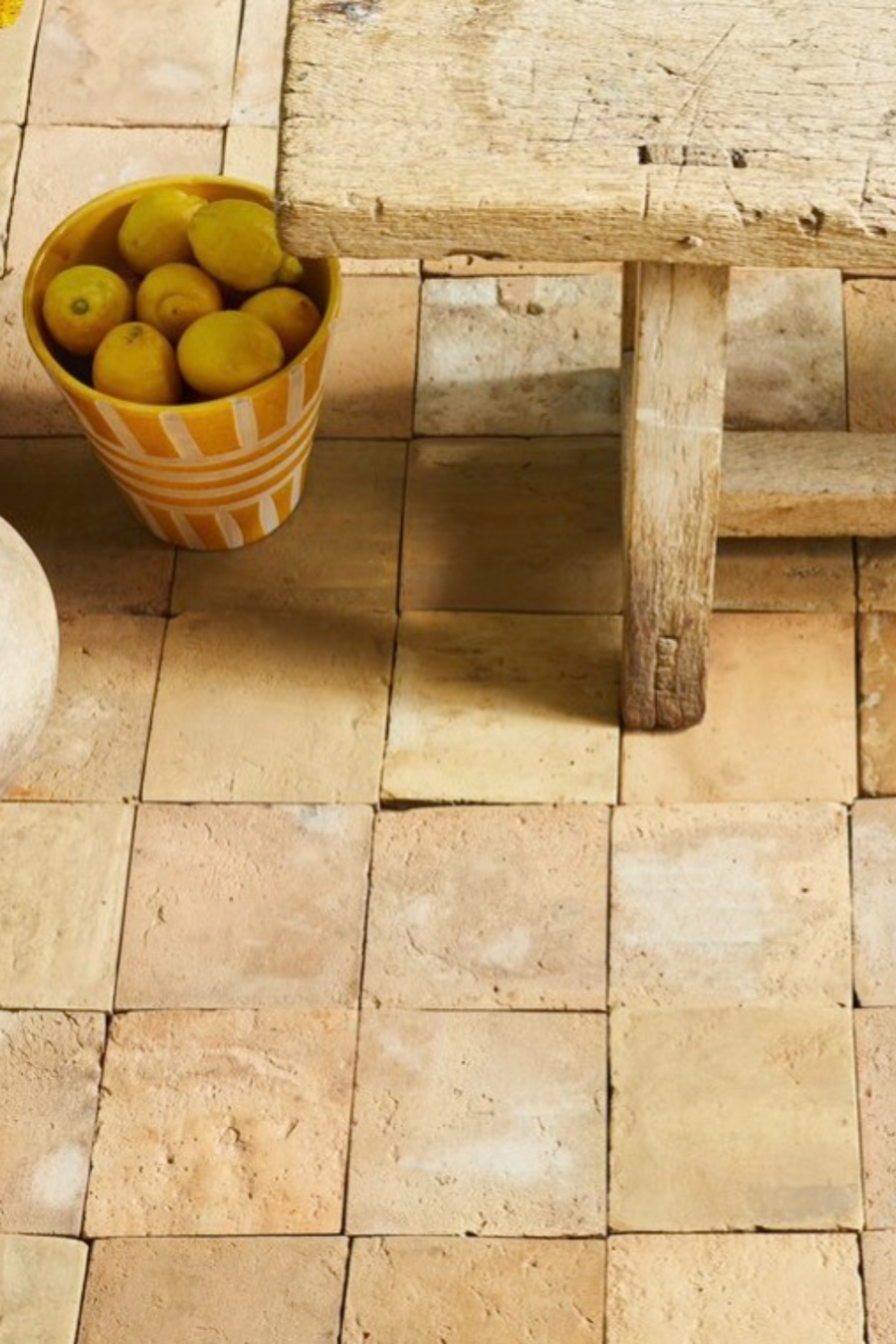 Terracotta Tiles
Our terracotta tiles are the perfect choice for indoor and outdoor spaces. From ochre tones to warm orange hues we have a terracotta to suit any space.