An exclusive bespoke offer for our trade and commercial clients; we're delighted to present
our Any Tile, REMADE service.
If you've seen an original tile, whether in our reclaimed collection, on your travels or even in a photo, our artisan cement tile makers can recreate any design as close as possible to the original design. We are able to use any colour from our palette or if you have a particular colour in mind we can work to match it also.
We have worked with many designers to remake original designs in cement, and love the journey that starts from inspiration and results with something truly authentic, proving that great design and craftmanship is timeless.

To make an appointment to discuss your REMADE query, call us on 020 3744 0776 or email design@bertandmay.com
Our REMADE service is great for those looking for specific cement tile designs and has a MOQ of just 5 square metres. If you have a requirement for any other material including porcelain, glazed, zellige or other format - please get in touch to discuss MOQ.
Reclaimed to Remade: the journey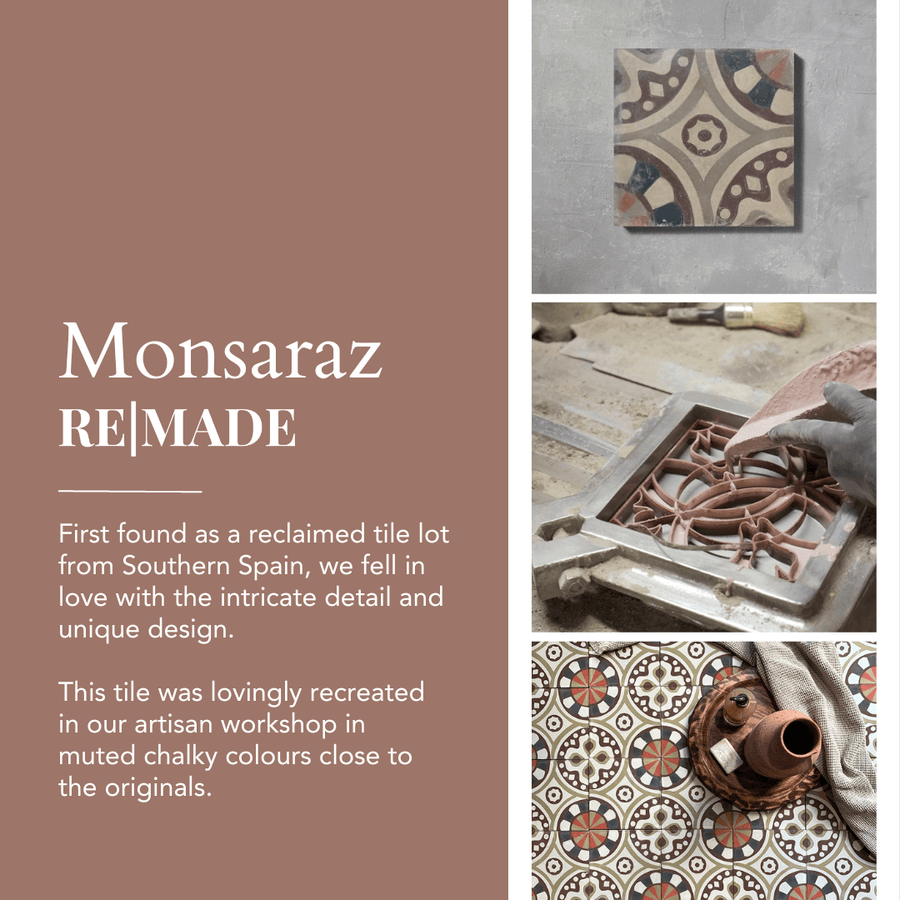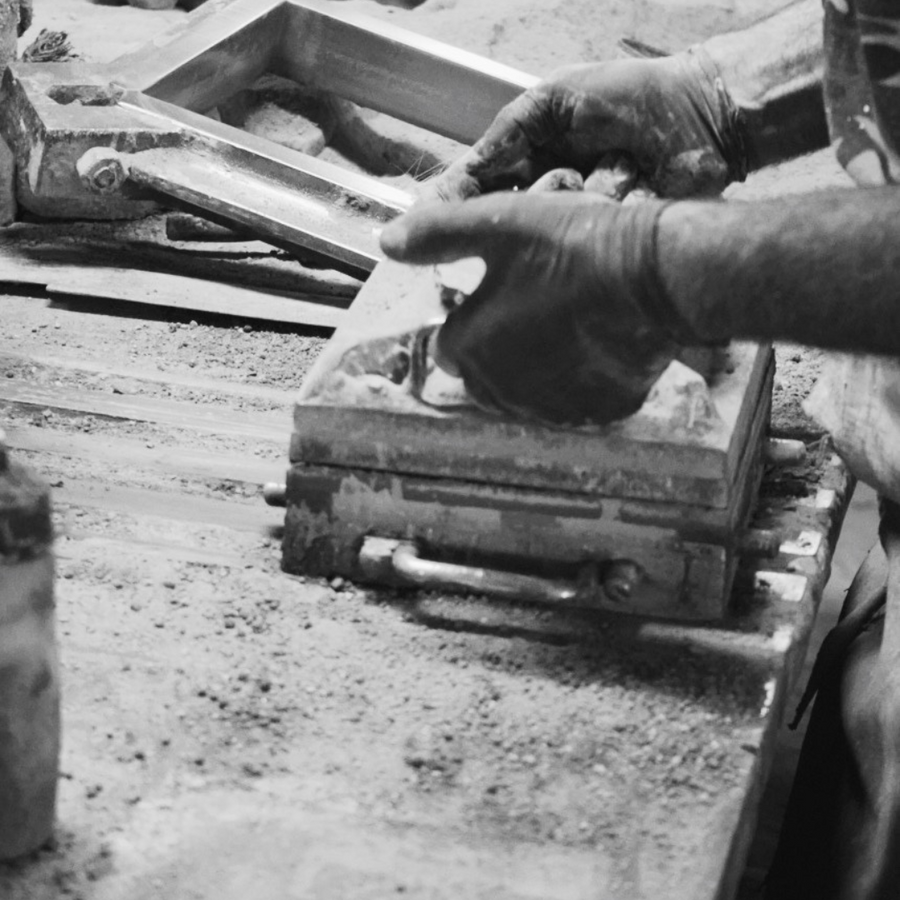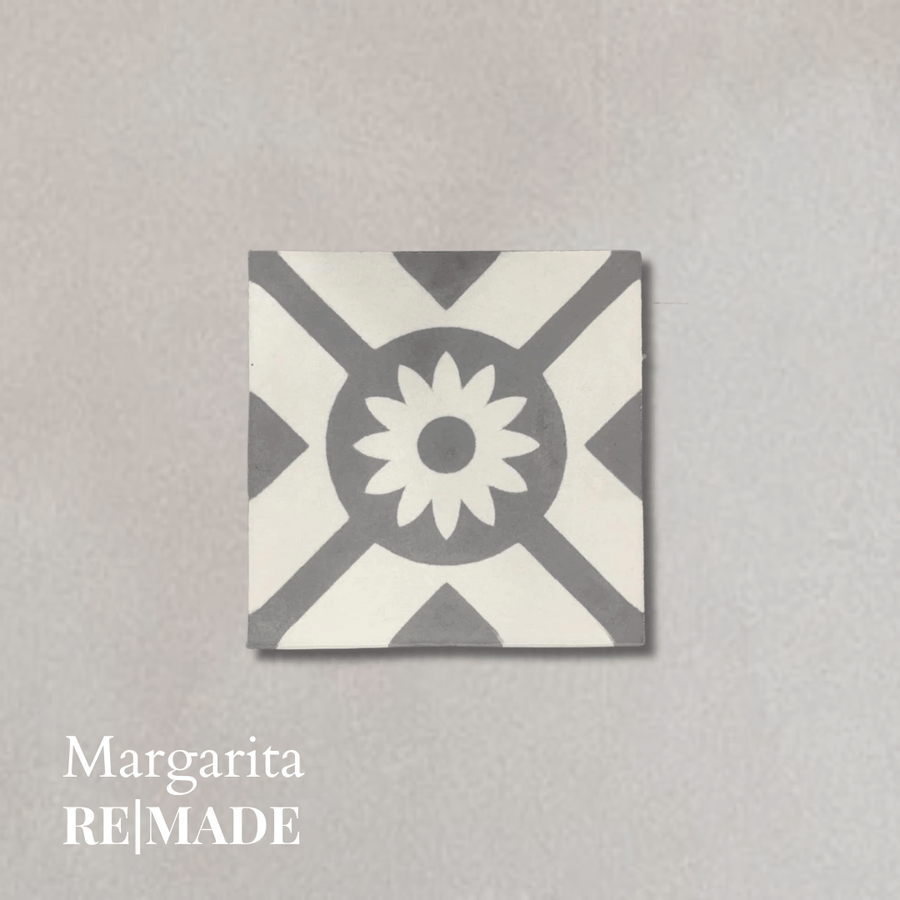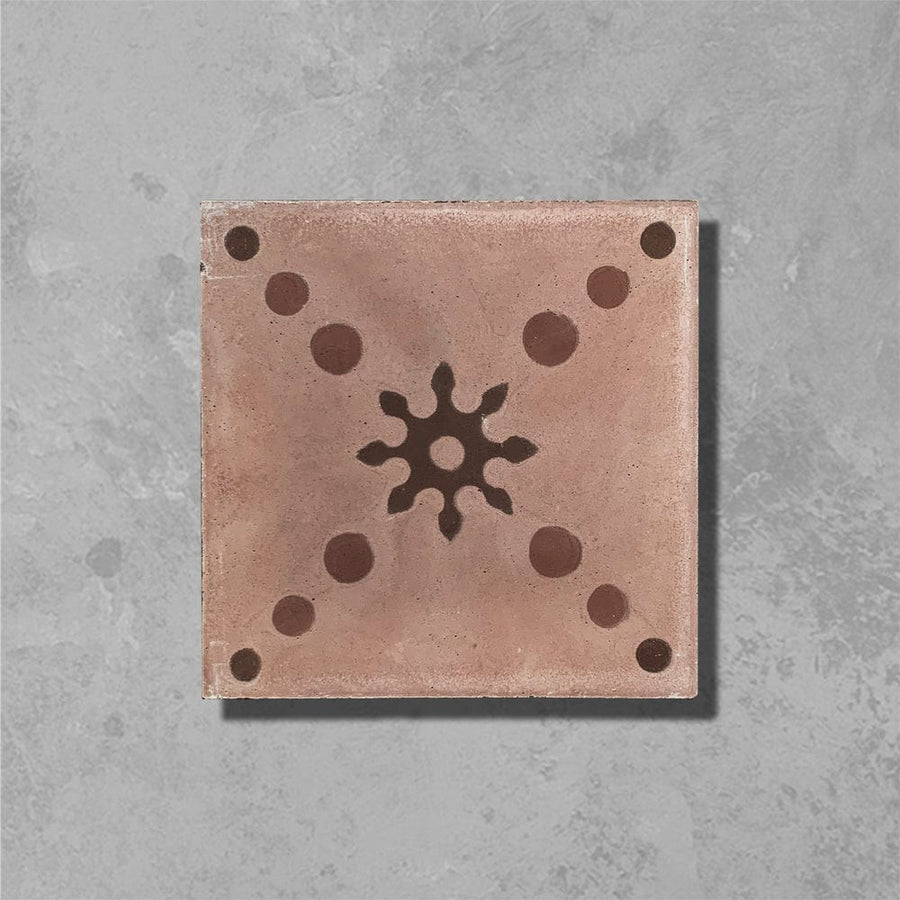 "My client fell for a reclaimed tile from Bert & May, but there wasn't quite enough for the project so we had it remade at their workshop. I was blown away when I saw the remade tiles, they were so true to the original!"

Rhia Williams